Hi!
The summary of this bug is as the title.
Demo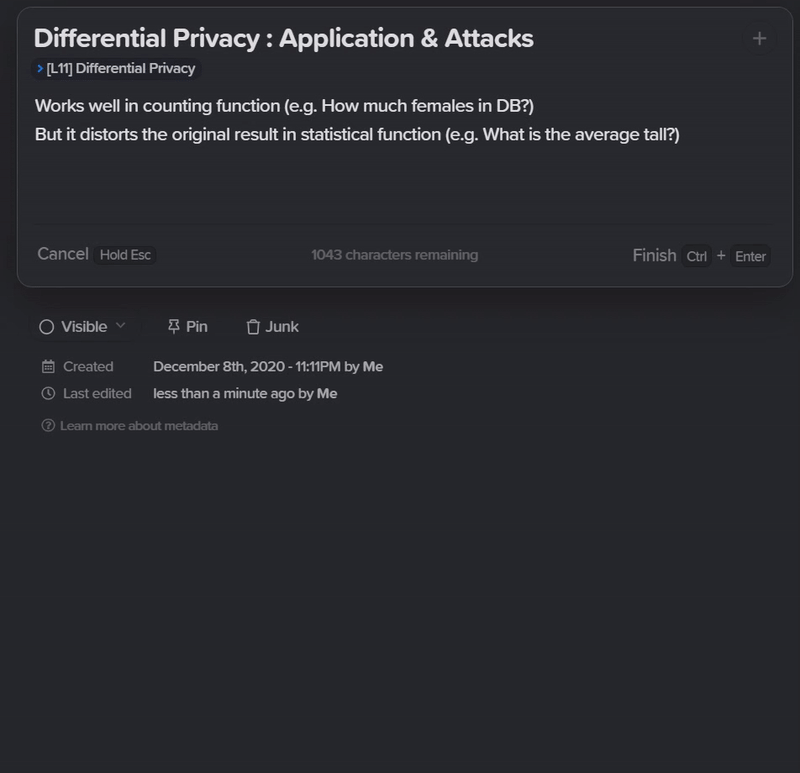 How to reproduce
Embed image (I didn't test about the condition of image size)
Render it!
Environment
I use stable chromium edge now, and chrome shown the same bug.
But on firefox, there was no bug.
Thanks!
---
I didn't recorded this in demo but the full image I used is as below.