Description of the bug
Occasionally i get the app into a state where the search modal completely drops off after hitting Cmd + k (in the gif, one click results in it coming up and immediately going away). It's happened 3 times in about a week.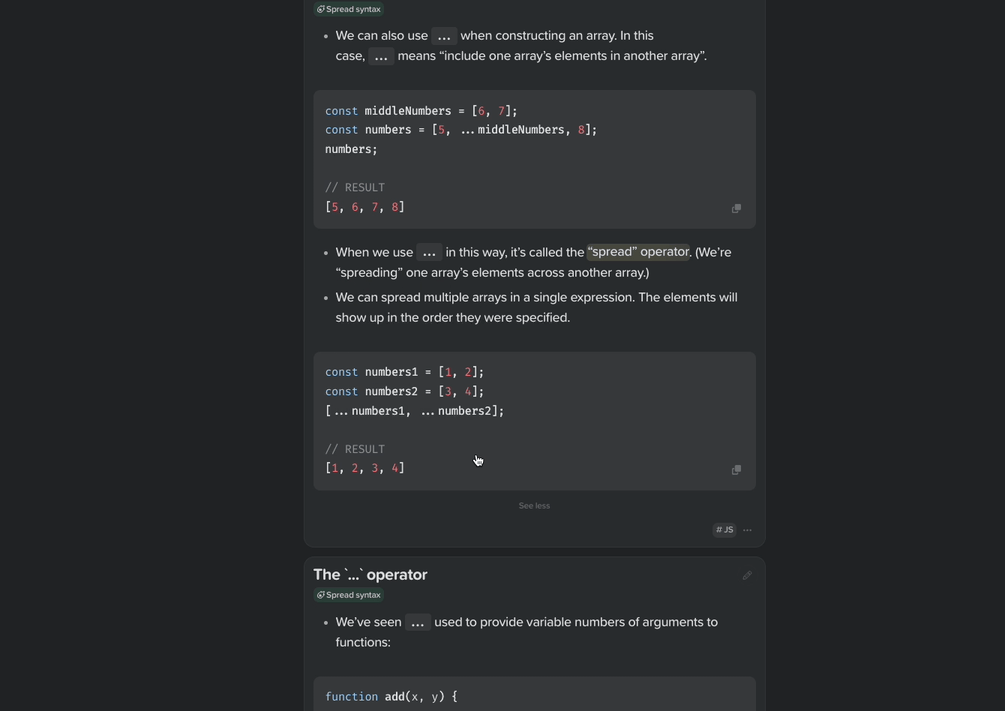 App & Version
Mac OS Silicon v3.0.4
Steps to reproduce
Seems to happen after going through search to edit a card? I can't pin point exactly. Re-launching the app does not help either! Had to "Clear site data" to fix this.
Screenshots / Screen Recording
Please post a screenshot here or a even better a link to a screen recording. If the bug revolves around sensitive information, or if you would just like to talk to the team directly please contact us using the in-app 'Chat with us' messenger.