I want to make an argument for introducing a "compact view" mode. Look at the following screenshot: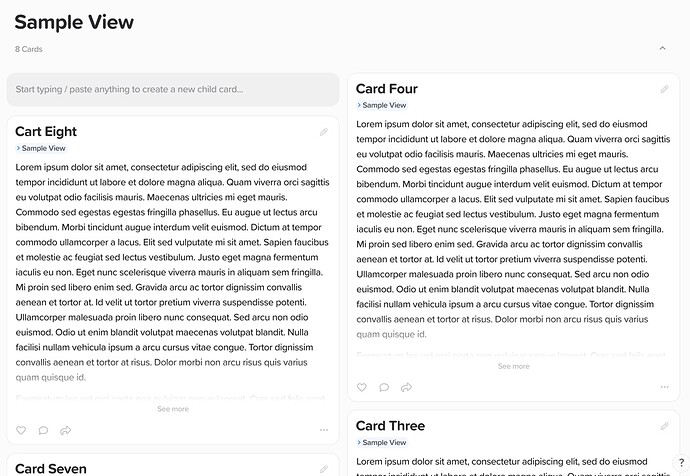 One of the things that I believe is difficult currently in Supernotes, is being able to scan for the note you want. Most note taking apps (Bear, Apple Notes, Obsidian, you name it) surface a simple list of notes, and then allow you to select the note you want to interact with.
There's currently a div that is applying max height of 400px that I found in the browser inspector, and just changed it to be a different value (100px in the screenshot below)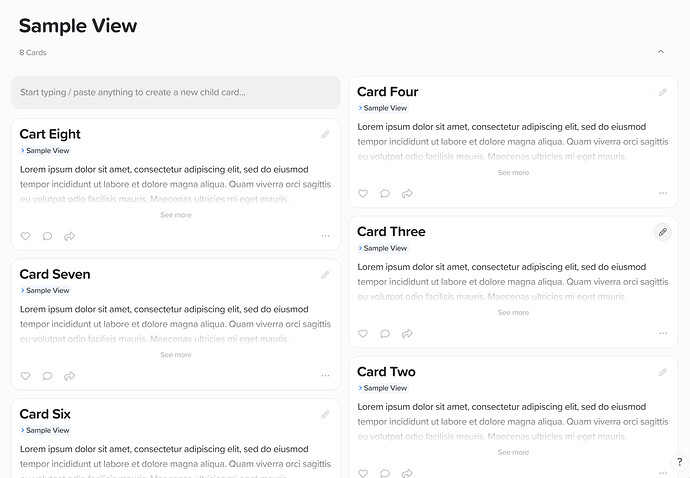 I think there's a ton of value in adding a "Compact" view for those who want it, who want to interact with a "list" of notes, and then click into notes to further interact with them.
There's a similar feature request here, which is to show only the title, and I think this would also be a great substitute to that feature, that is probably a lot simpler to implement (just need to change that single value): Summary view that shows only titles?