The menu bar, just above the virtual keyboard, is a great idea and very well implemented. It really makes interaction on mobile so much more pleasent! Well done!
I came accross the following issue: The menu bar disappears once I opened and then closed the universal coupler menu, while the keyboard remains active.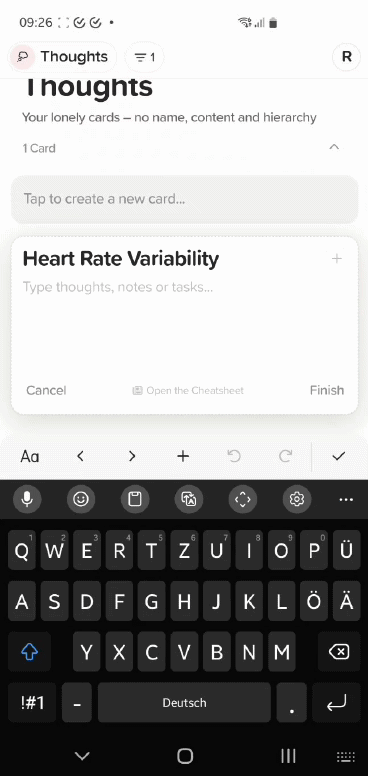 Note that the menu bar has vanished in the end of that video.