When I click on the Open Command Prompt on the desktop app, I can scroll to see the following:

If I want to "Open Cheatsheet" for example, what is the keyboard shortcut as opposed to "Open Settings"?
The cheatsheet seems to imply I can "Navigate between Cards" and "Expand / Collapse Card" using arrows. I can navigate cards using the up and down arrows, but the actions of the left and right arrows escape me. (The left and right arrows do toggle the parent card name to "unminimize," but I can't seem to figure out how to, for example, expand a card to show its children.

The Daily collection seems to default to the last day I created a note as opposed to offering me a new blank space for the day?

Currently, most of my cards, in a hierarchy, reside in a single outline topic: Curriculum (ACCM). Consequently, the graph view for Home should look similar to this outline topic. Here is the graph view for Home: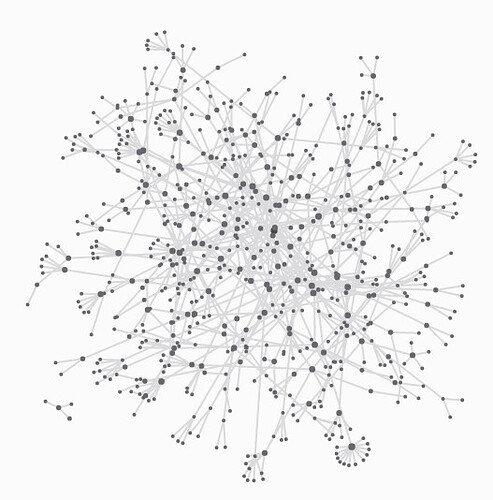 Here is the graph view for Curriculum (ACCM):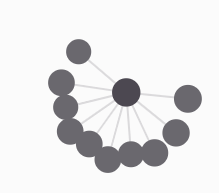 Is there some reason why these are different?